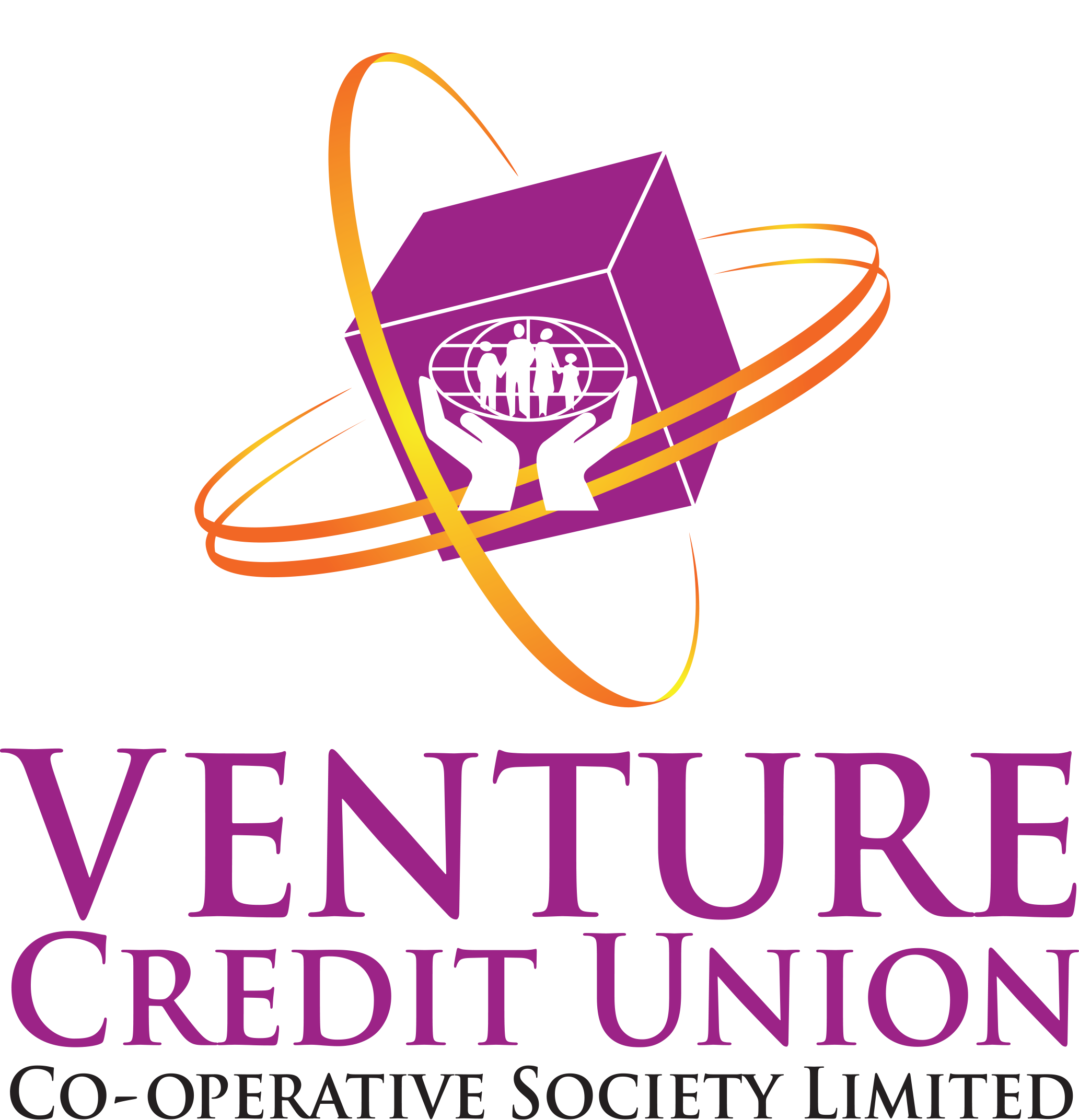 Choose a link to go to that section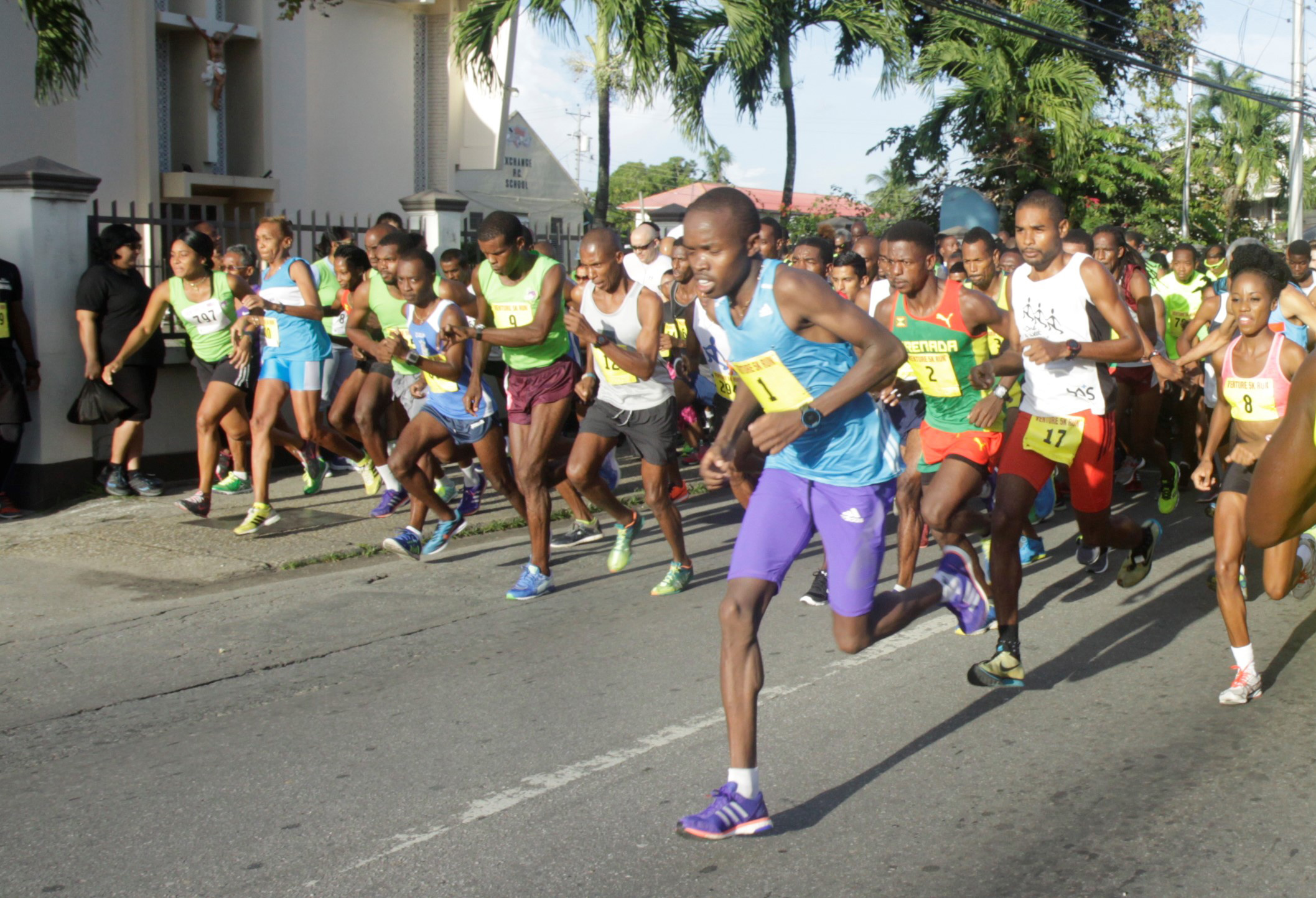 ONLINE REGISTRATION EXTENDED UNTIL 2:00 P.M. ON SATURDAY 16th SEPTEMBER, 2017
VENTURE Credit Union, in collaboration with CUNA Caribbean Insurance, is pleased to host its 18th Annual 5k Run + Fun Walk - We Care, We Share. This event will be held on Sunday 17, September, 2017, race time is 7:00 a.m., Over the years, this event has grown in participation and prominence in the racing calendar and this year, we are pleased to introduce Online Registration and Electronic Timing, to the event along with a Health Fair . This illustrates our continued commitment to providing exceptional service, both online and at our branches where we are dedicated to integrating the latest technology for the convenience of our members.
Registration
The cost of registration is $40 TTD for adults and $20 TTD for children. As usual, registration is available at any of VENTURE Credit Union's, three branches:
32 Southern Main Road, Couva
92 Eastern Main Road, Arouca
62 Rushworth Street, San Fernando
A free vest is included as part of your registration package
THERE WILL BE NO REGISTRATION ON RACE DAY! .
Online Registration:
This year, we are proud to introduce Online Registration for your convenience. With Online Registration, you can register at any time, day or night then visit your selected collection point to collect your registration package.
A minor Processing Fee of $10 TTD per adult or $7 TTD per child will be charged along with the registration fee for online transactions only.
Package Collection:
Persons that select any of the branches of VENTURE Credit Union as their Collection Point, can collect their race packages two(2) days later at the branch they selected.
Persons that select Kennys Sports Centre - POS as their collection point will be able to collect their race packages during the period September Tuesday 12th to September Thursday 14th, 2017
The Course:
The race will follow the traditional course that we have used in previous years, which takes us through the city and residential streets of Couva. The course is flat and easy to run or walk, making it possible for all ages to participate with a clear view of the finish line. Please see the diagram below for more details. Click on the center of the picture to expand it. N.B. This illustration is not drawn to scale.
Prizes:
As usual, we will be offering a very competitive prize structure. This will include prizes for the top five, male and female finishers overall as well as age group prizes. There will be a special prize for the first physically challenged athlete to complete the course ,as well as, prizes for some lucky walkers.
For further details on the prize structure for this race please click on the button below:
Overview:
| | |
| --- | --- |
| Date: | Sunday 17 September, 2017 |
| Location: | VENTURE Bldg, 32 Southern Main Road, Couva |
| Warm up Time: | 6:30 a.m. |
| Race Start Time: | 7:00 a.m. |
| Prizes: | Top 5, Age Groups, Random walkers, etc |
| Cost: | TTD 40 for adults, TTD20 for children |
The theme of this year's event is WE CARE, WE SHARE... so come out...join us at this festival of sport and entertainment!
Click below to register for the event.
Contact Us:
Contact persons:
Akela Harrison - 225-4828 ext 270
Rachel del Pino - 2254828 ext 223

Contact e-mail: aharrison@venturecu.com or rdelpino@venturecu.com