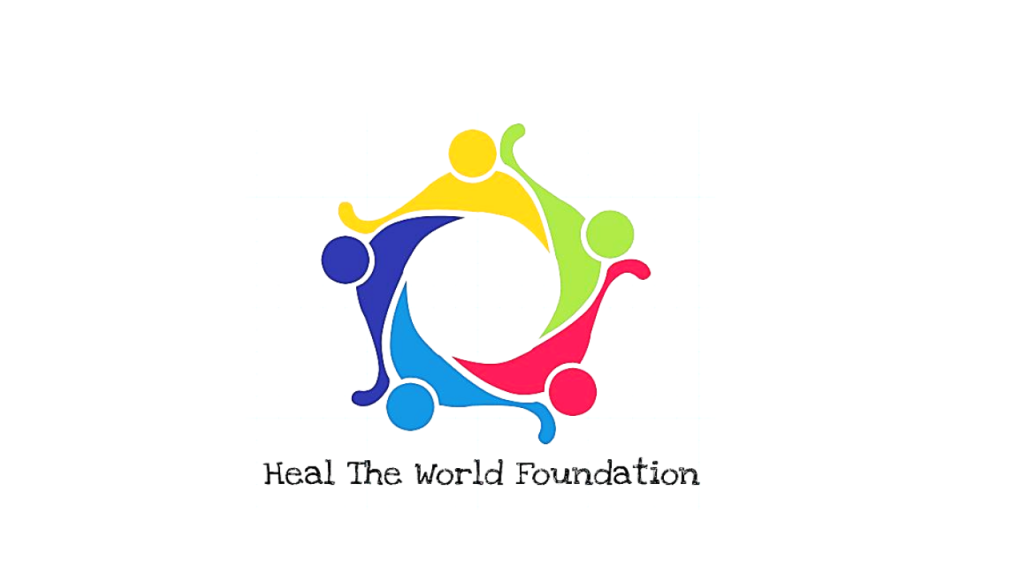 Help support to help others! The Heal The World Foundation's mission is to bring opportunities and activities to rural communities such as its' hometown of Rio Claro. The Foundation works closely with various charity and interest groups including the community Police, That has led them to be part of Beach Clean-Ups, Health Fairs and many community awareness programmes. By hosting a Career Fair targeting youths completing CSEC & CAPE, we were able to bring top institutions such as NESC & UWI to Rio Claro.
Working closely with the principals of schools in the district, neediest cases are targeted for charity and care to be given. A 'Can drive' held among local primary schools, gathered hundreds of cans of food which was redistributed to less fortunate families in the district. Our 'Back to school' drives provides over 50 kids with bags, hampers and vouchers. The Christmas Treat is held for the neediest cases among the children, as chosen by the Principals. All this was achieved in under two years of operation.
All funds for these activities are derived from two major events - A Sweet Box Sale and Jingle Run!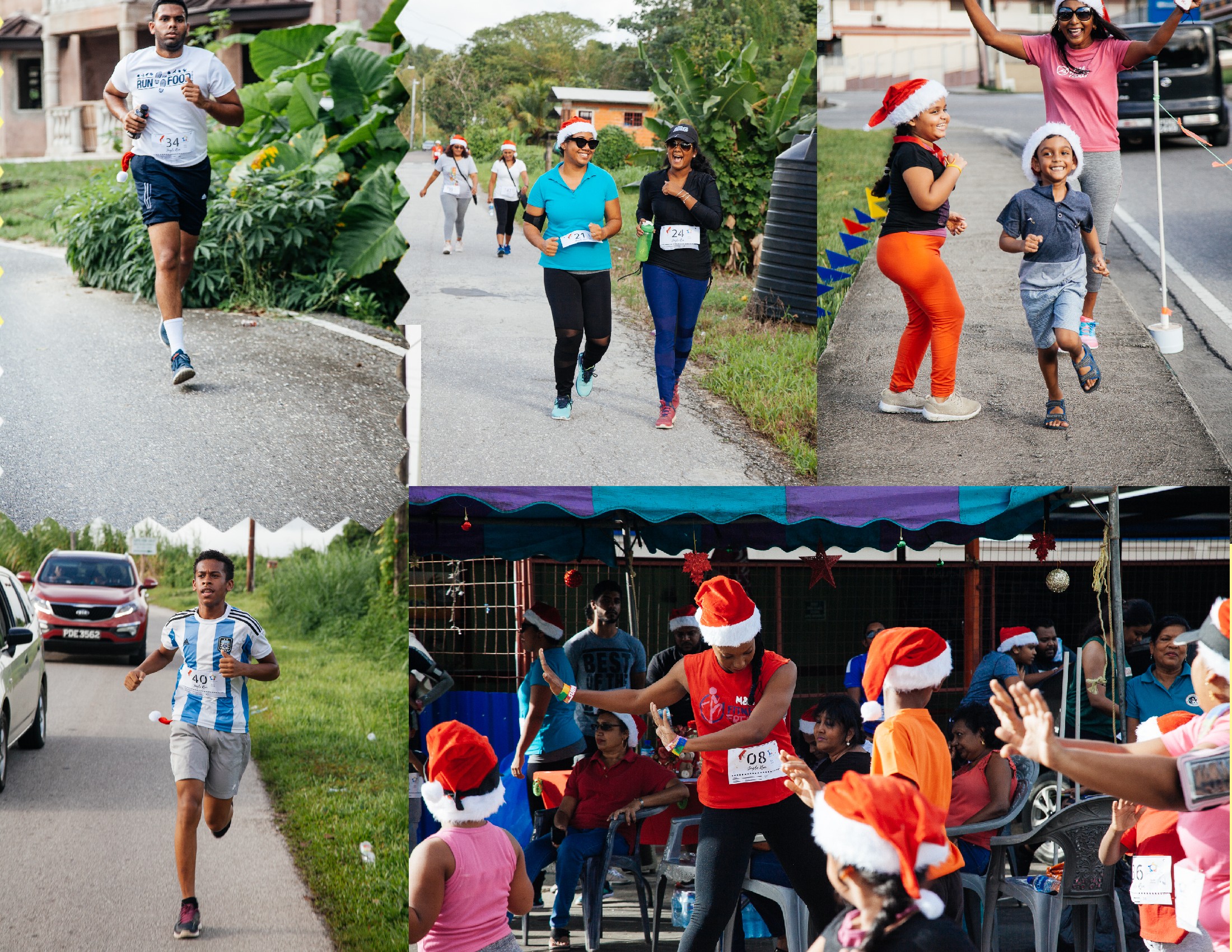 DETAILS:
| | |
| --- | --- |
| Date: | Saturday November 16 2019 |
| Time: | Run - 4:00 pm |
| Location: | Koskero's Panyard Rio Claro (Next to B. Ramkissoon Hardware) |
| Medals: | CUSTOMISED Medals for all Finishers! |
| Prizes | Top 3 Overall Male and Female, Age Groups |
| Cost: | 16 y.o. and Under - $60, Over 16 y.o. - $95 |
| Promo codes: | Available at all NLCB booths nationwide. . |