Click on a link: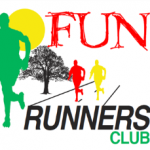 The Fun Runners Club, Caura Dash - Go Green is back! Come run through the shaded Caura valley, with its gentle slopes, smooth declines and magnificent views. Last year, we all had a great time! If you weren't able to participate don't let this opportunity pass you by again! To continue to assure a quality event, FRC limits the number of participants, so be sure to secure your place by registering early!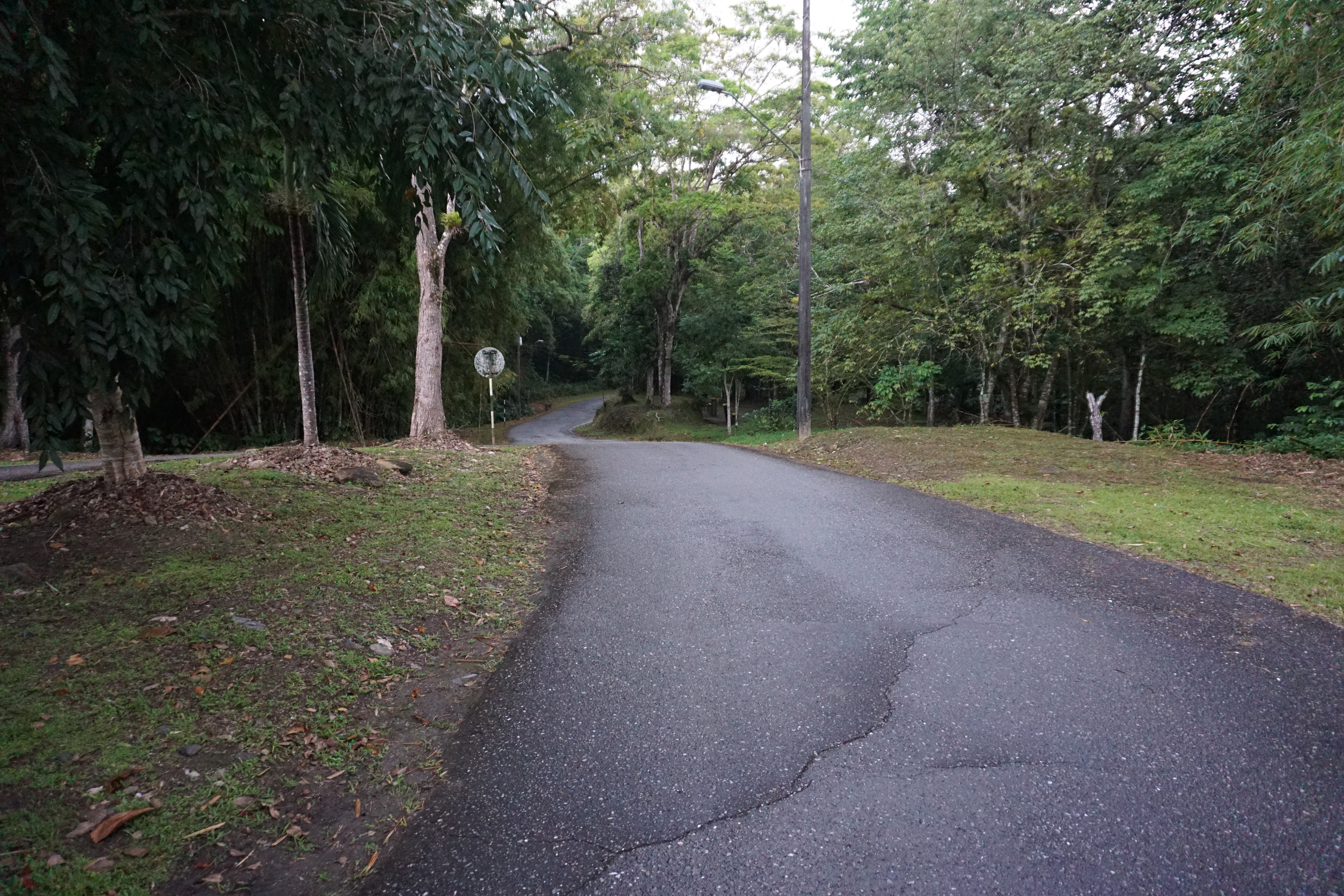 Registration Information
Registration begins on February 1st 2018
Online registration available right here. Click the register button on this page. NO REGISTRATION FEES!!
PROMO codes can be purchased at Muscle Movers Fitness Limited Center at #12 EMR Tacarigua. For further information call 640-3488 or 763-1754.
Cost of registration is only $90.00
There will be no registration on the day of the event.
Bib Collection
During registration you will be prompted to indicate a preferred collection location: Kennys' Chacon Street or Kennys' Trincity Mall
Bib distribution will begin as follows:

Kennys Sport Centre - Chacon Street, POS : Wednesday 11th April , and Friday 13th April, 2018
Kennys Sport Centre - Trincity Mall ; Wednesday 11th April, Friday 13th April and up to 4:00 pm on Saturday 14th April, 2018.

To collect your bib, please bring along the confirmation e-mail and one form of ID.
Carpark / Shuttle Service
Parking facility will be at the Eddie Hart Grounds (EHG) 2nd field.
Shuttle service from the Caura Activity Center to the EHG carpark, will be provided for participants only. The shuttle service will commence from 7.30am.
Location
The race starts at Eddie Hart Grounds 1st Field(Opposite St. Mary's Anglican Church) and ends at the Caura Activity Centre
The course is easy to follow and there will be course attendants to guide you.
Start Time
All participants will be asked to gather at the EHG 1st field for a prompt 6.00am start.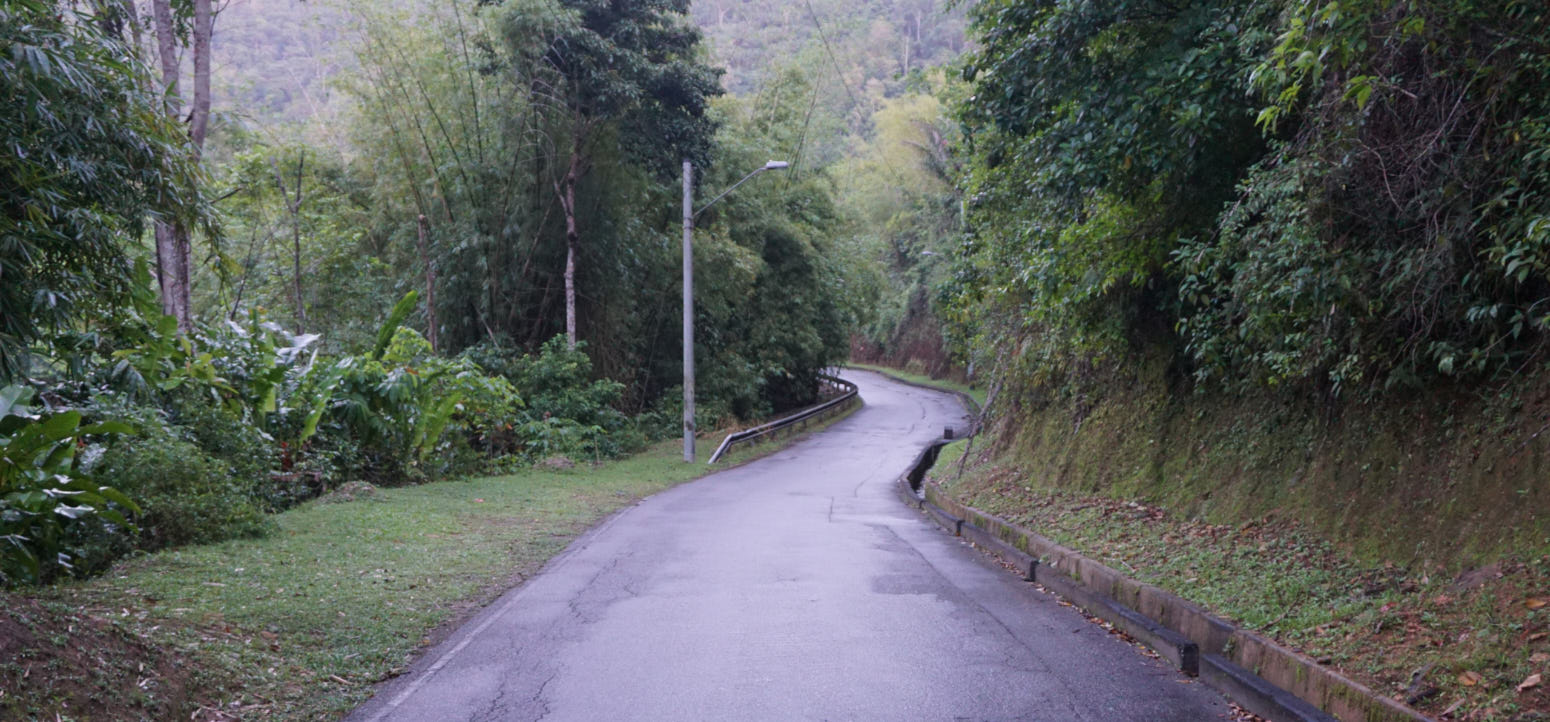 Medals and Prizes
Medals will be awarded to all finishers
Cash / Hampers will be awarded to top and special categories finishers.
Prize giving ceremony will begin promptly at 7.30am
Participants can look forward to
Water stops
Mileage-marked route
Beautiful finishers' medals
Road custodians to ensure all participants stay on route
Additional bus service to ensure smooth transfer of runners back to EHG carpark
Contact Us
Please feel free to contact us for any further information
Kenneth: 763-1754, Sharon: 750-4352 or Nadine 620-1099