WELCOME TO TRIPLE THREAT!
Trinity College - Moka, invites you to participate in the newest 5k race in town. This year's race has gone virtual which allows you the opportunity to run or walk at a time and location convenient to you. As we find our way through the restrictions instituted to help us through the COVID-19 pandemic, we recognise, that at times, restrictions, may make it difficult for us to complete the challenge. With that in mind, we urge you to do your best to complete the challenge and submit recent results, however, we are accepting completion times from as far back as June 15th, 2020.
Again, to ensure your safety, we are including delivery! This means that when submitting your run/walk data you will provide us with a proper local home or work address, that we can deliver your medal to. No longer do you need to leave your home or job, bundle up your kids, use your gas and time, to go out of your way to collect your medal.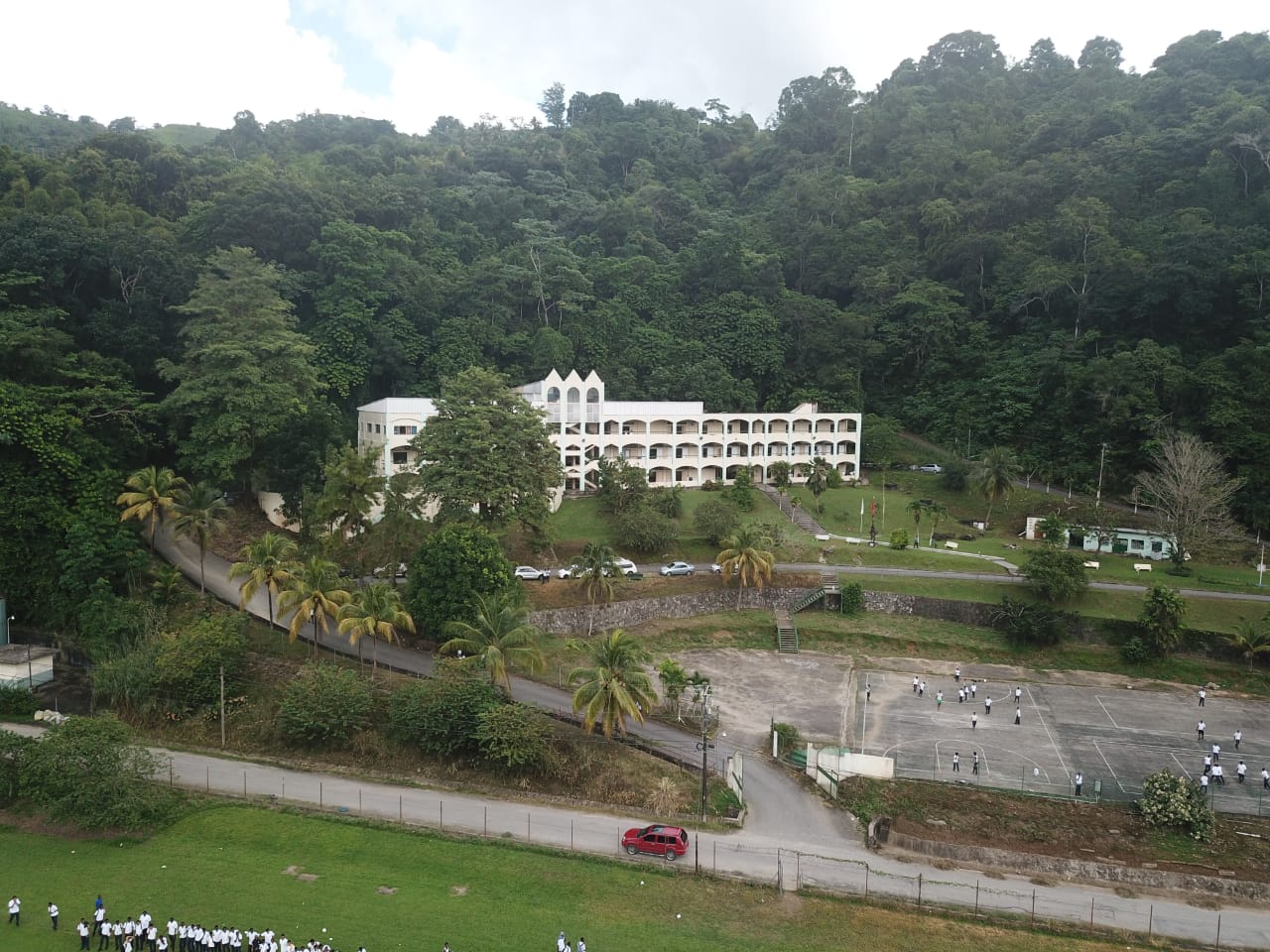 HERE ARE THE DETAILS:
| | |
| --- | --- |
| Date: | Registration ends Saturday 5th December, 2020 |
| Location: | Anywhere you choose |
| Distance: | 5 Kilometres |
| Data Submission: | On the Triple Threat registration page on caribislesports.com |
| Promo Codes: | Sorry, no promo codes are currently available |
| Medal Collection: | Medals will be delivered to the address stated at run-data submission |
| Contact number: | 799-0688, 705-9199 |
| Cost: | TTD $120 |