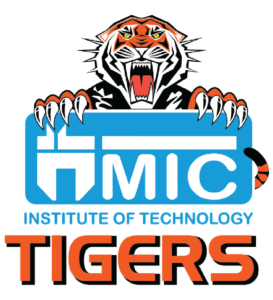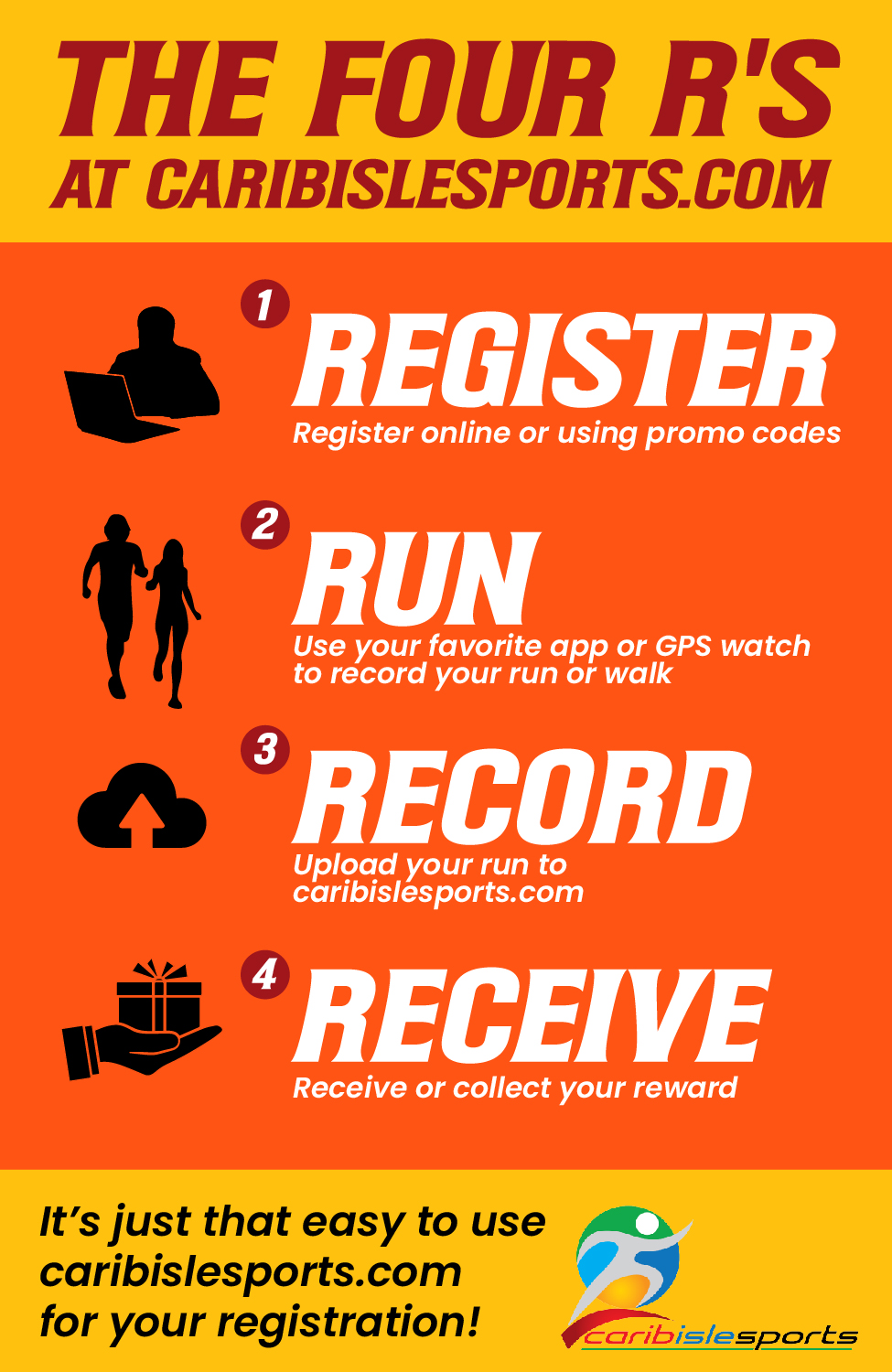 It's our birthday! Yes, this year the MIC TIGERS' Sport Club turns 5, and while we keep safe, we're still having a bash the best way we can!
Come Join us for our celebratory Virtual 5K! Virtual 5Ks are a great way to kickstart or maintain your health and wellness journey, and a fun way to train for other events. So, whether you run on a treadmill, jog around the neighbourhood or walk around the block, the MIC TIGERS Virtual 5k is the ideal way to participate in a fun, safe and rewarding event.
You heard right; rewarding! Register today for your chance to win over $5,000.00 in gifts and giveaways!. To collect your reward or to purchase promo codes, choose from one of 9 MIC locations throughout Trinidad and Tobago.
HERE ARE THE DETAILS:
| | |
| --- | --- |
| Registration period: | April 19th to May 28, 2021 |
| Location: | Anywhere you choose |
| Cost | Non-trainees -$100 |
| Distance: | 5 Kilometres |
| Data Submission: | Click on the Submit Data button on the registration page on caribislesports.com. Results must be submitted by June 7, 2021 |
| Promo Codes: | Available at any of the 9 offices in the listing on this page |
| Contact: | Marisa at 663-4MIC (4642) ext. 3127 |
| Medal Collection: | Choose from any of the 9 locations in the listing on this page |
| Medal distribution: | Distribution begins on June 1st, 2021 |